Course details
Format: Evening course with 2 lessons (1 appointment) per week
Duration: 3 months
Course contents: Training of vocab, pronounciation and fluency in different settings like partner interviews, roleplays, presentations, problem solution tasks, tailormade grammar exercises based on the problems of the students.
Group size: 4-12 participants
Levels offered: A2/B1 and B2/C1
Course fee: Single month: 95,00 €, 85,00 € per month for 2+ months, plus non-recurring registration fee (25,00 €) for new students, material included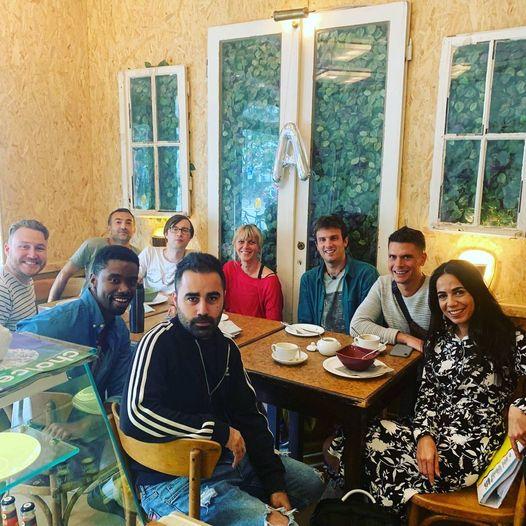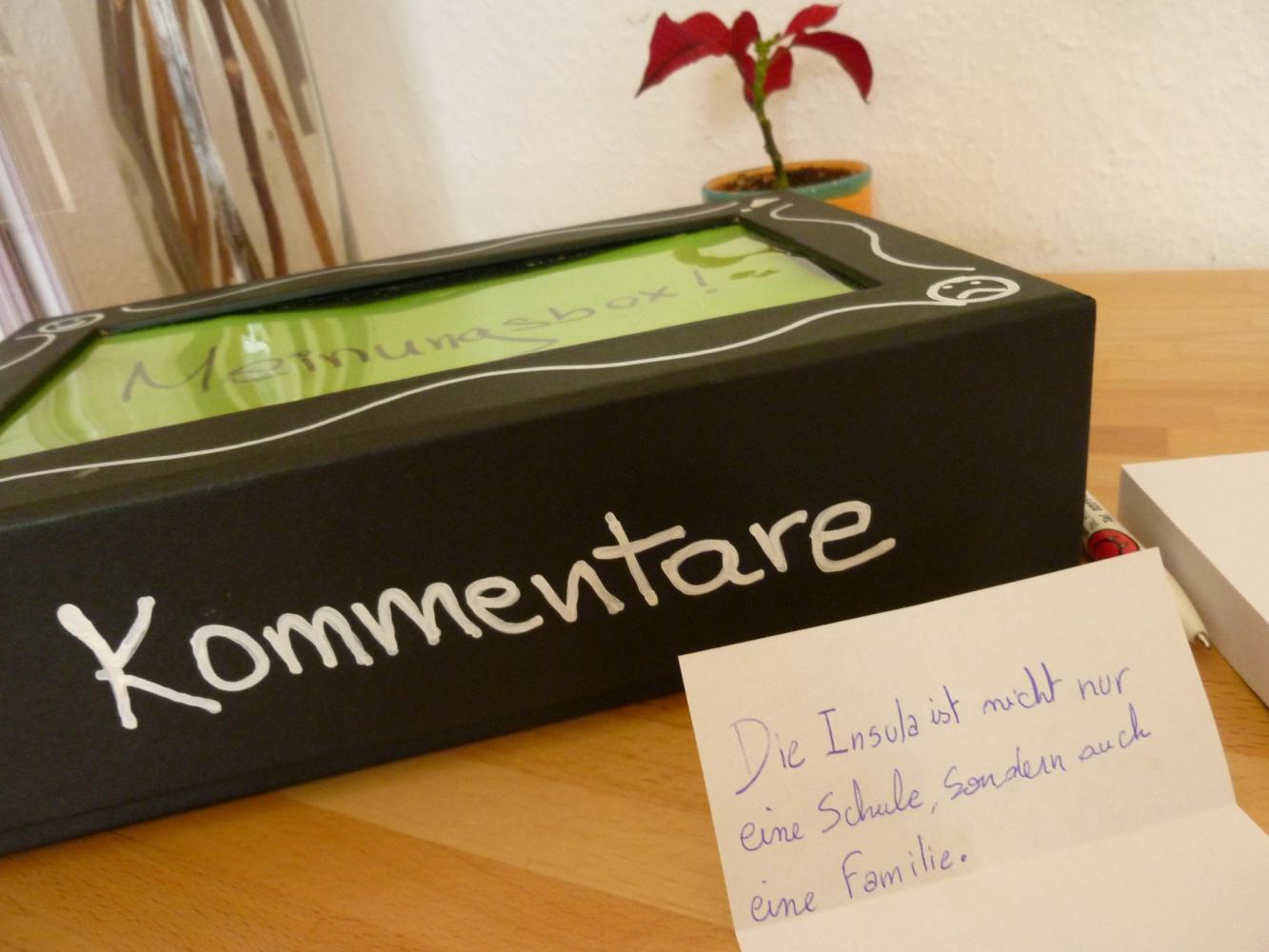 FAQ Conversation
What does a lesson in the conversation course look like?
Revision of the vocabulary taught in the last lesson
Students choose a topic
Studying new vocabulary (focus on pronunciation)
Speaking activity (partner interviews, roleplay, problem solving, presentations)
Feedback (grammar/ pronunciation/ how do I say this in German)
Interesting/difficult grammar topics will be revised in the next session
How can I get a discount?
If you make a prepayment, that means you pay for the complete course before course start, you receive a 2% discount.
Come with a friend or colleague and receive our "bring-your-buddy" discount of 10%.
That sounds good - How can I sign up?
Join us for a consulting session, in which we can talk about the course level as well as specific difficulties, requests and timelines (via phone, Skype, Zoom or in person)
Take our placement test (online or in person)
Have a free trial lesson in one or two courses
Sign up - we will send a course quote which you bindingly confirm 
We will send your invoice via e-mail, which you can pay in cash during office hours, via PayPal or online bank transfer
Take part in your course