Semi-intensive course: Brush up your grammar
Course details
For whom: Suitable for students who wish to work on consolidation of German grammar, always struggle with the same situations or need more confidence to jump to the next level.
Format: Semi-intensive course with 10 lessons per week
Timetable: Mon - Fri 13h30 - 15h00
Duration: 1 - 6 weeks
Group size: 4 - 12 participants
Levels offered: A2/B1 and B2/C1
Course contents:  A journey through all the classic problem areas, adjusted to your wishes and needs. A typical lesson: short phase of clarification, then lots of practice, first written exercises, then oral exercises to make sure you can really consolidate what you have learned and still make it while speaking.
Prices
Single week: 95,00 €
2 weeks: 185,00 €
3 weeks: 275,00 €
4 weeks: 360,00 €
5 weeks: 445,00 €
6 weeks: 528,00 €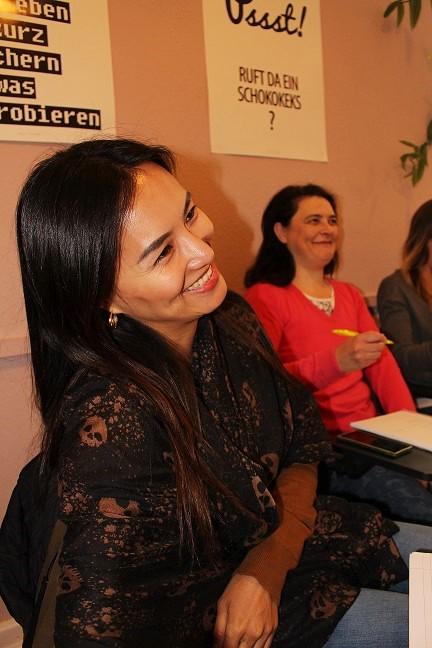 FAQ
What are the steps up to my registration?
Have a consulting session (via phone, Skype, Zoom or in person) so we can discuss course level as well as specific difficulties, requests and timelines
Take our placement test - we will send you the results and invite you to a trial lesson
Take a trial lesson in one or two courses to confirm we have suggested the right level
Sign up for the course you enjoyed
We will send your invoice via e-mail, which you can pay in cash, via PayPal or bank transfer
Participate in your language course ;)